Without Animations - Working fine
È la collezione di vini più prestigiosa di Al Canevon. Ne fanno parte il Cartizze, il Cuvé Millesimato e il Rosè. Si riconoscono per la loro qualità superiore e sono prodotti in un numero limitato di bottiglie.
Al Canevon raccoglie in questa collezione Prosecco di qualità, adatto a tante situazioni di consumo e capace di trasmettere emozioni. Ne fanno parte sia vini di largo consumo come l'Extra Dry Treviso DOC, sia vini più legati alla tradizione di Valdobbiadene come il Prosecco Tranquillo e El Vin del Nono.
With Animations - Not working
Guided walking Tour through the Vineyards in the Valley of Gods and the Menegolli Wineries. Book your tour in advance which will take place in Valpantena.
The generous mid-palate has mouth-filling textual layers with hints of toast and vibrancy to the fruit. The gentle acid balance opens the palate finishing with soft lingering flavours.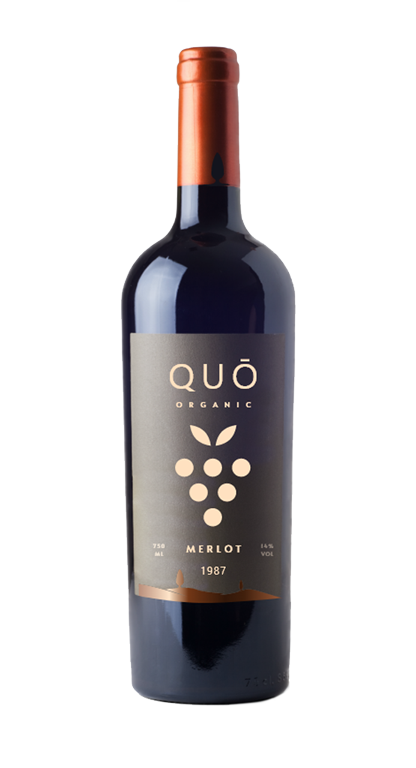 Persistent and mineral on the finish and aftertaste, Rose Petals 2017 has a translucent pink color. The nose combines notes of fresh red fruit with pleasant hints of vanilla.